There are deals to be
made today.
SCROLL DOWN TO LEARN MORE.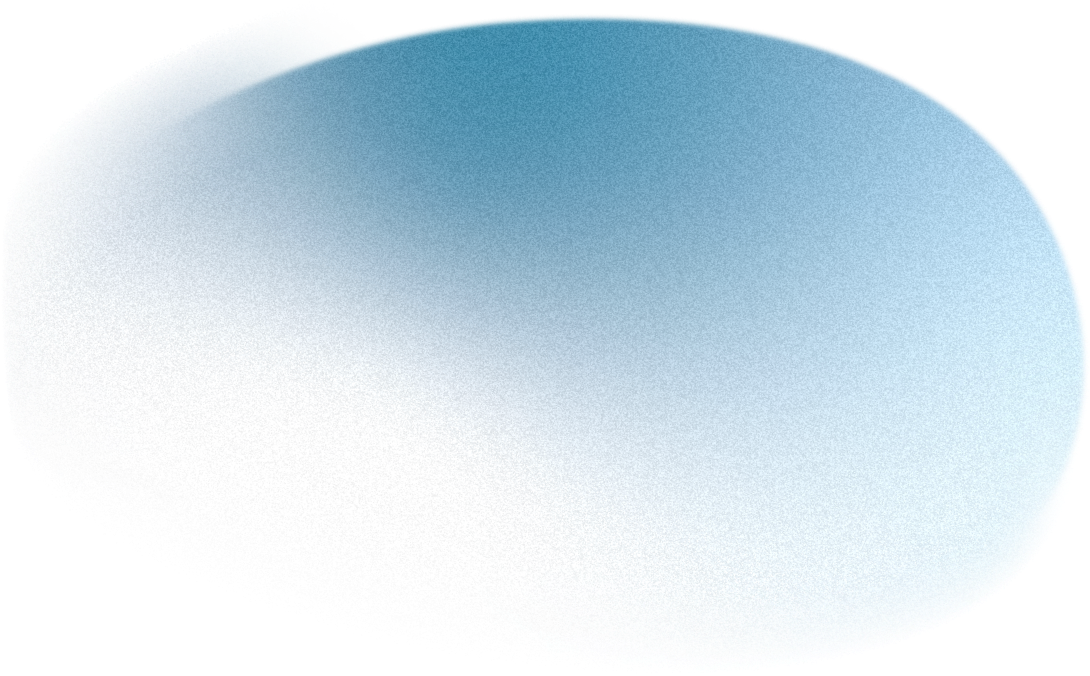 Let's move beyond


the ticking of unnecessary boxes.

Glasslake is here to shake things up in residential and commercial lending. By joining forces with the best mortgage brokers in the industry, we're working to challenge conventions together and get back to smooth and simple funding.
That means working with brokers who want:
A knowledgeable business relationship with a lender who knows how to get deals done.


A simple process that is based on reasonability with reliable options for clients without traditional bank requirements.


Worry-free funding from a lender who is here to stay.


Simple loans.
Simple processes.
Simple transactions.
Simple loans. Simple processes.
Simple transactions.
Let's chart smoother waters and get deals done like never before.
Welcome to Glasslake Funding.